About
Welcome to Bit Powder, a virtual place for technology with low footprint: either low memory requirements, low energy consumption, or both. For example, this website runs on a special web server, costing only tens of MiB of memory. This includes an in-memory search index, for fast searching.
Tech used regularly:

Latest blog
New website
2023-11-18 Today, I launched this website. Written in Rust with a focus on static error detection and handling. Read more about the techniques here.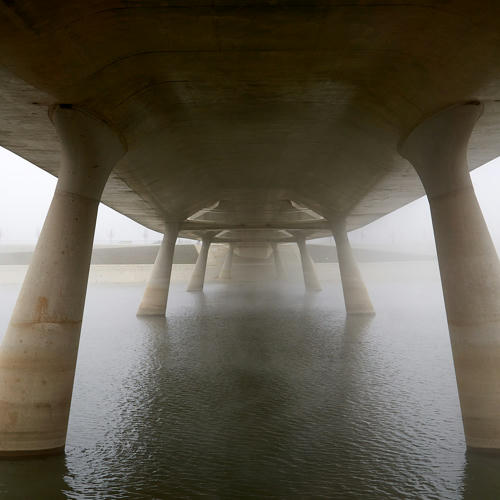 ---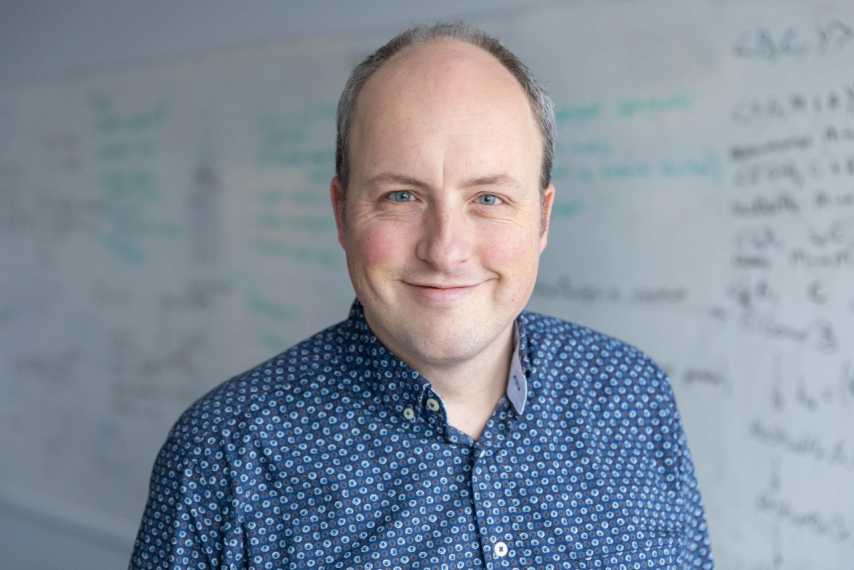 This site is created and maintained by me, Bernard van Gastel. I like tech stuff, focusing on minimal resource usage (especially memory and energy), domotica, internet services, crypto protocols. Stuff like that. I'm actually a computer science researcher working on sustainability of computer programs, and diving into social inequality due to a growing digital divide. So basically I'm trying to make a significant (positive) impact on society. This aligns neatly with the current motto of my employer: the Radboud University uses the slogan 'a significant impact'. I also have a site focused on my academic work. This site is for my non-academic work, mainly programming. Have fun!